
Originally the "bread and butter" of the Company, (and hence the name), WheelSmart Repairs continue to offer alloy wheel repairs for all makes of vehicles.
More →

WheelSmart Repairs can diagnose your engine code faults using their state-of-the-art computerised diagnostic equipment.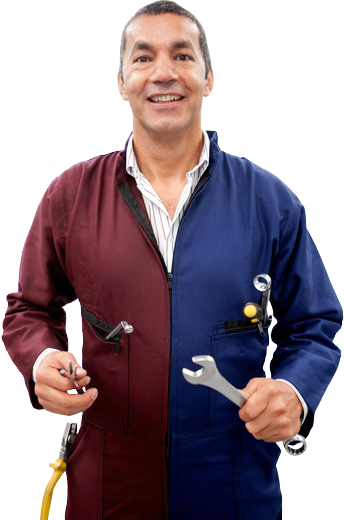 
WheelSmart Repairs will inspect, assess and provide details of anything required on your vehicle.
More →

With their in-house spraybooth, WheelSmart Repairs can offer a range of services, from stone chip removal to a full vehicle respray.
You just need to chose your colour !